Breast Cancer awareness month
October is Breast Cancer Awareness Month
In line with Breast Cancer Awareness Month we are launching our first Breast Cancer Awareness Campaign. All of the proceeds from each sale we made on our Pink Comfort Leggings will be donated to Breast Cancer Now, head over to our campaign page to find out more or click here to shop now!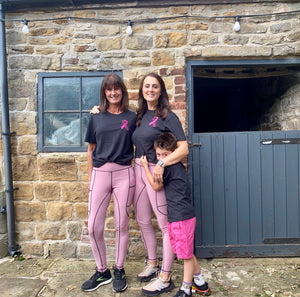 Our bridles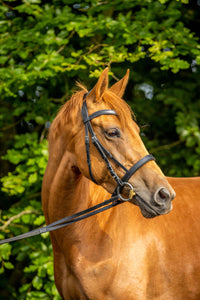 Our bridle collection is growing
We pride ourselves in having designed our first bridle which launched in 2018, the Bitless Bridle. Our collection of bridles has grown to inculde 'Build your own Sidepull Bitless' alongside our Anatomical Cavesson Bridle and 'Build your own Anatomical Bridle' featuring both Cavesson and Flash noseband options. We hope to develop our collection further this year. Find out more here.
Latest Blog Post
Click here to check out our latest blog posts, if there is something you want to hear about email us!
Blog
Our fantastic customers!
A small selection of images sent in by our lovely customers, head over to our reviews section to find out more about what our customers think.